Welcome to the Kitchen Table of Homeschool Talk
Homeschoolers come from all walks of life. They are doing all kinds of things from staying at home growing their own wheat to traveling the globe in a boat with their children. You probably have one in your neighborhood, just next door.
This website will be the kitchen table for Moms to talk about homeschooling. There are celebrity Moms, author Moms, working Moms, single Moms, and teaching Dads who have taken charge of their children's education by deciding to homeschool.
So get your tea ready and join us as we talk about the homeschooling adventure
Do you have suggestions for guests or topics for the website podcast? Getin touch with us and let us your ideas and questions for our guests. We will read them on the air and have our guest answer your questions.
Communications with JoJo, How to instill great communication skills in your child. Communication can start with manners and go into speech, debate or just how to do a job interview. All these and more are covered with JoJo Tabares as we discuss teaching...
Of course our favorite links will be from our great guests. Enjoy! Dexios.info is the place for The Little Book of Big Reasons to Homeschool Electic Homeschool ONline is the place to find answers for newbies Information on the Eta Sigma Alpha National Home...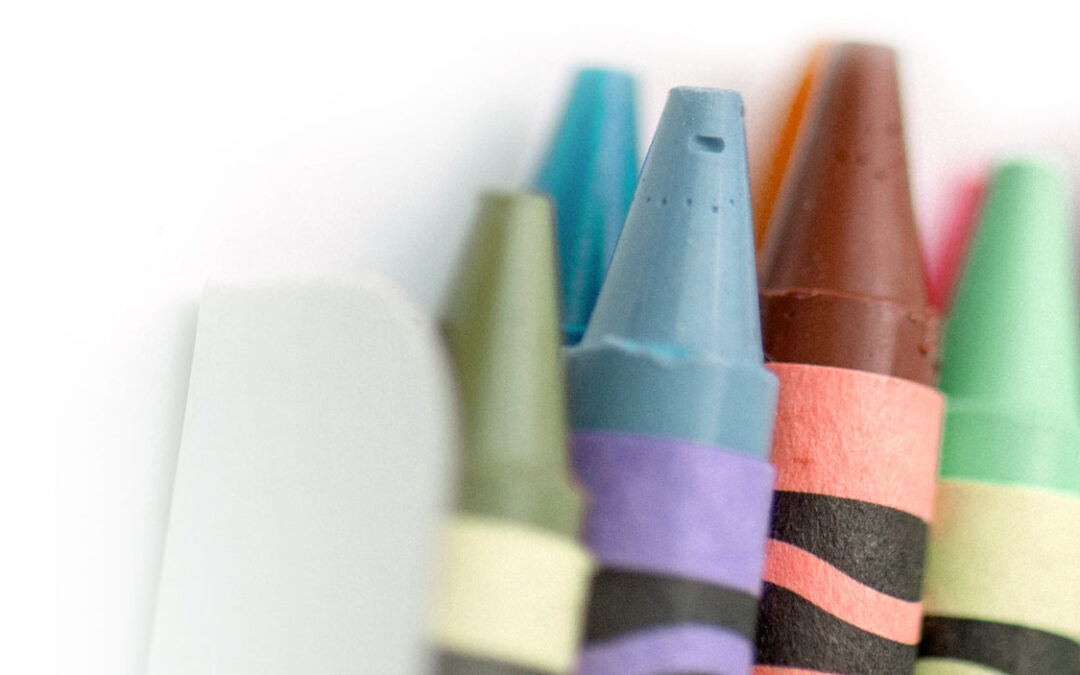 Get your coffee or tea ready and join us for a great discussion about the best adventure in life -- Homeschooling!